2023 Lighthouse Invitational
At Meridian Putters, we are thrilled to partner with Harbour Town Golf Links to provide a tee gift for the 2023 Lighthouse Invitational. Every participant will receive a Meridian putter from the styles detailed below. Also, each player will receive a, one of a kind, 2023 Lighthouse Invitational headcover.
Representatives from Meridian will be on hand to help players choose their putter and any customizations they may desire on Thursday!
We look forward to seeing you on the putting green and wish all of the players best of luck during this exciting event!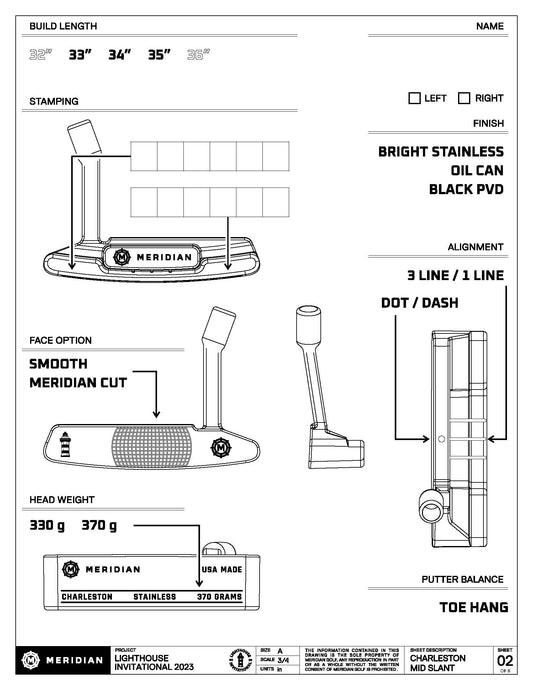 Charleston Model
Elevate your game with our take on the classic blade putter. Experience the perfect blend of timeless style and modern design in our classic blade putter. 
The design features sleek aesthetics and a squared back bumper to aid in alignment, eliminating distractions at address and keeping your focus on the target.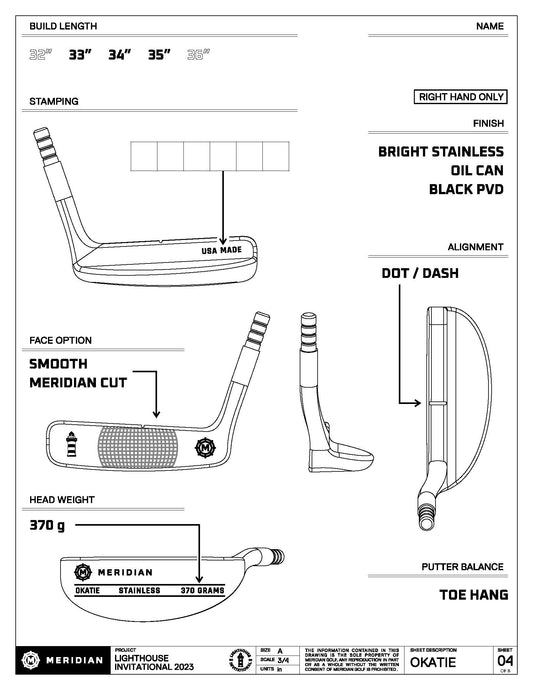 Okatie model
Timeless craftsmanship for every golfer. You will feel each putt with this classic design, embracing instinct over mechanics.
With a vintage charm that catches the eye, it's tailored for a smooth stroke and satisfying ball connection. The sleek design accentuates the leading edge of the face for a natural connection between player and putter.
This is golf stripped down to its essence, where precision meets simplicity.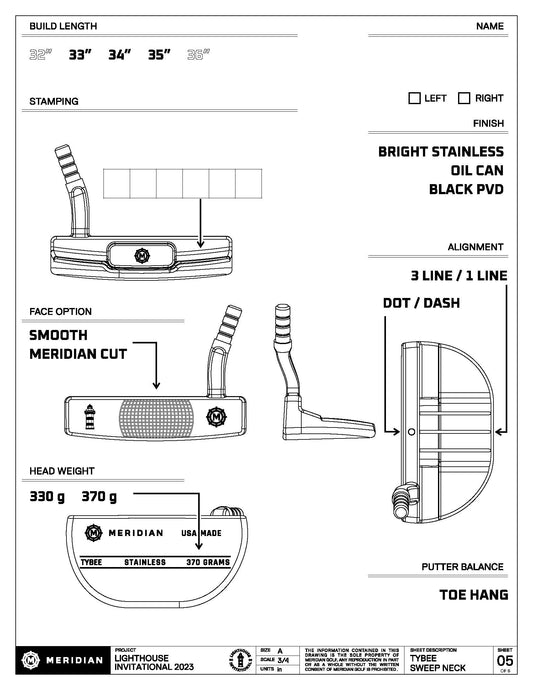 Tybee Model
With a compact mid mallet look, the Tybee offers a classic feel with forgiveness, perfect for those who want performance and aesthetics.
The shorter face length reduces distractions, and the larger alignment aid gives you more confidence to roll in putts.
Elevate your putting with Tybee – where form and function unite for a sleek look with greater stability at impact for a more consistent roll off the face.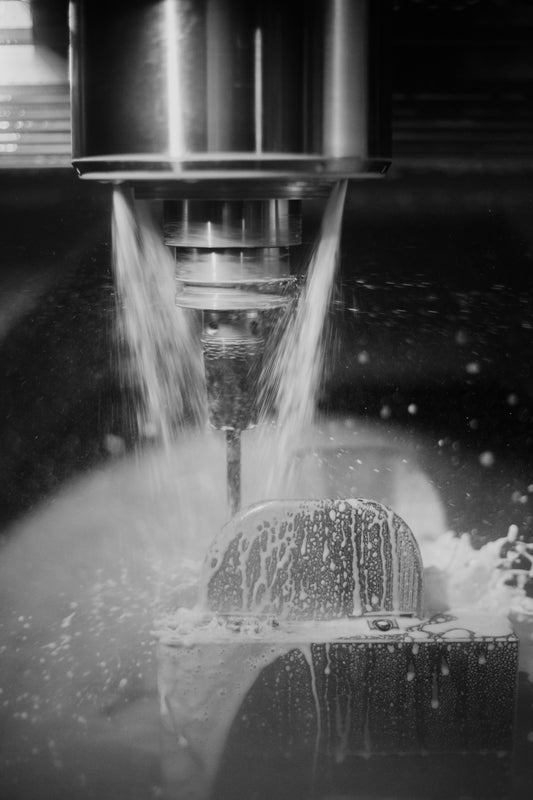 Meridian Putters
Crafted from premium stainless steel, each putter is meticulously milled from a single block of steel using industry-leading five-axis machines. Every feature is intentionally designed, digitally driven, and flawlessly executed using a robotic controlled process. So it is perfect; down to every tenth of a degree and millimeter to be exact. Every. Single. Putter. Your game is our focus, and we've got all the details covered.