Milled to Perfection with Players in Mind
Our classic stainless steel putters are milled right here in the USA. Designed by top industry engineers and milled on state of the art machines, the putters created at Meridian are sure to instill confidence. Our objective is to create the best putter possible at a price that isn't prohibitive. We want you to enjoy your putter and more importantly, enjoy the game.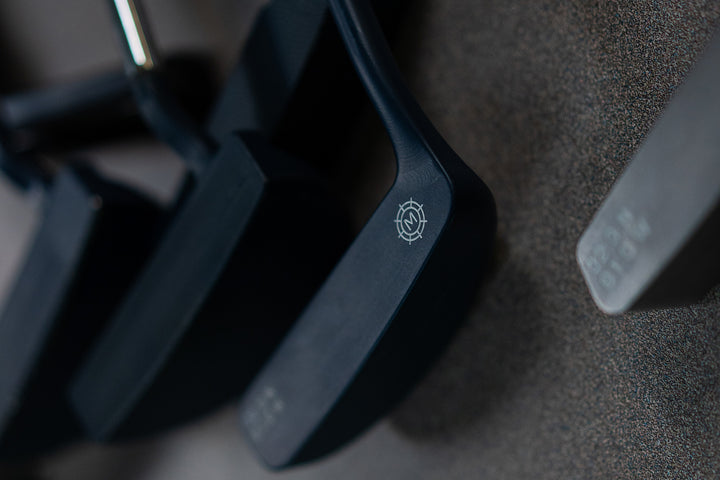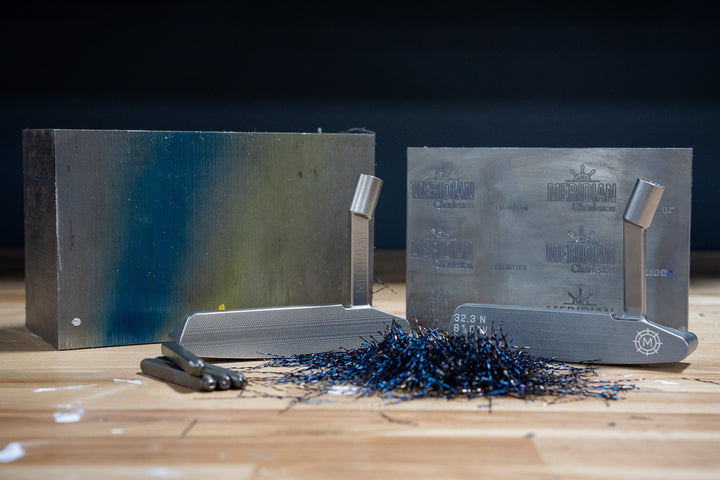 Our Story
We didn't believe that a custom milled putter should cost you thousands of dollars and we know your game deserves better than your typical machine cast putter off the rack that the big brands mass produce.
That's why at Meridian we've set out to create an elite yet affordable group of milled stainless steel putters emphasizing roll, direction, forgiveness and feel to give you the confidence to hole that putt whether it's to win a $2 nassau or that club championship you've been gunning for. Our putters are designed by engineers with years of industry experience and tested by tournament players so you know you're getting the best product out there.
We have three different models with different variations to fit your stroke and even have custom design options for those who want to take it a notch further.
Custom Face Milling

Custom Finish Options

Custom Engraving Options