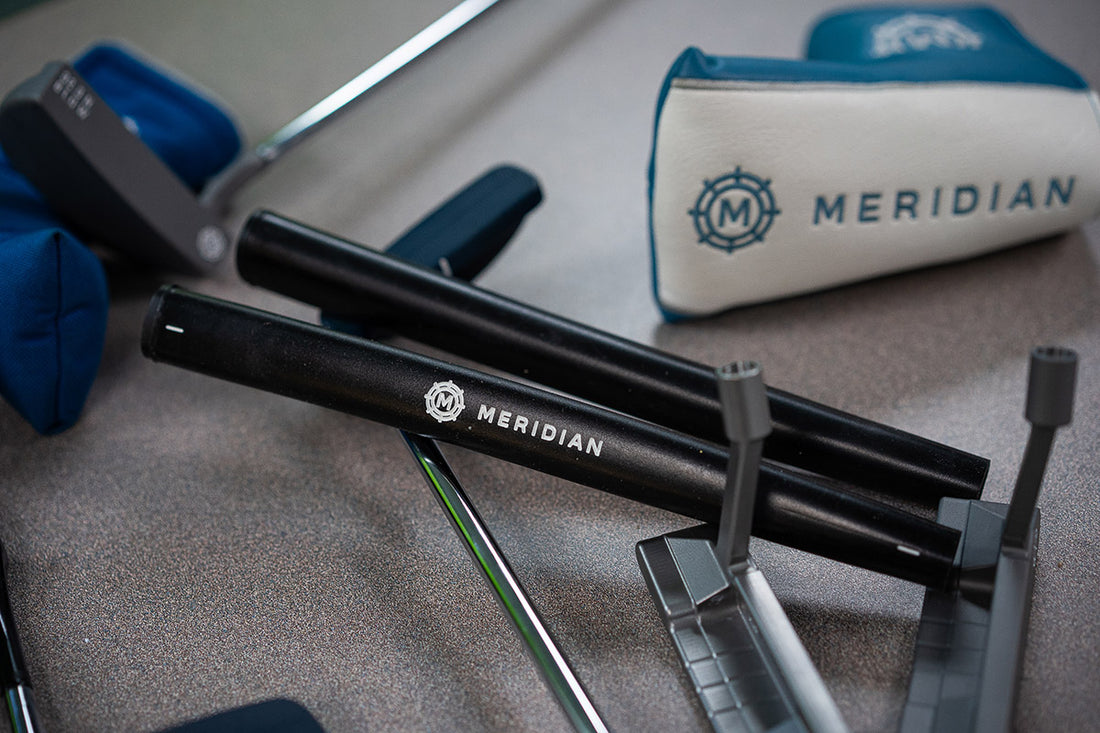 Return Policy and Putter Care
Return Policy
At Meridian Putters, we are excited to offer our customers high quality hand crafted putters. If you are not satisfied with your putter within 30 days of purchase, you will receive a full refund. If you have any questions or concerns regarding your order, please contact us for more information. Our goal is to provide 100% customer satisfaction and we look forward to working with you.  
Damaged Items
If items appear to be damaged during shipment, please contact us for more information. We will be happy to review the situation and set up a return if necessary.
Returning a Product
All returns will be reviewed by Meridian Putters and the product either replaced or repaired if requested. Please allow for 7-10 business days to process.
Care for Meridian Putters
Meridian Putters are milled carbon steel heads. If exposed to wet conditions, a natural oxidation condition may occur. The "Meridian Raw" finish will be most susceptible, while other models will be more durable. Our suggestions for care of the putter are listed below.
• Always dry your putter at the end of the day with the soft silicone cloth supplied.
• Keep the club protected and dry within a headcover.
• Never leave your putter in damp or cold elements.